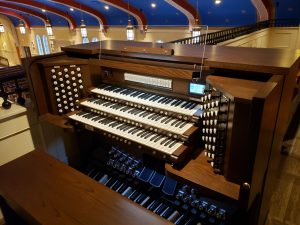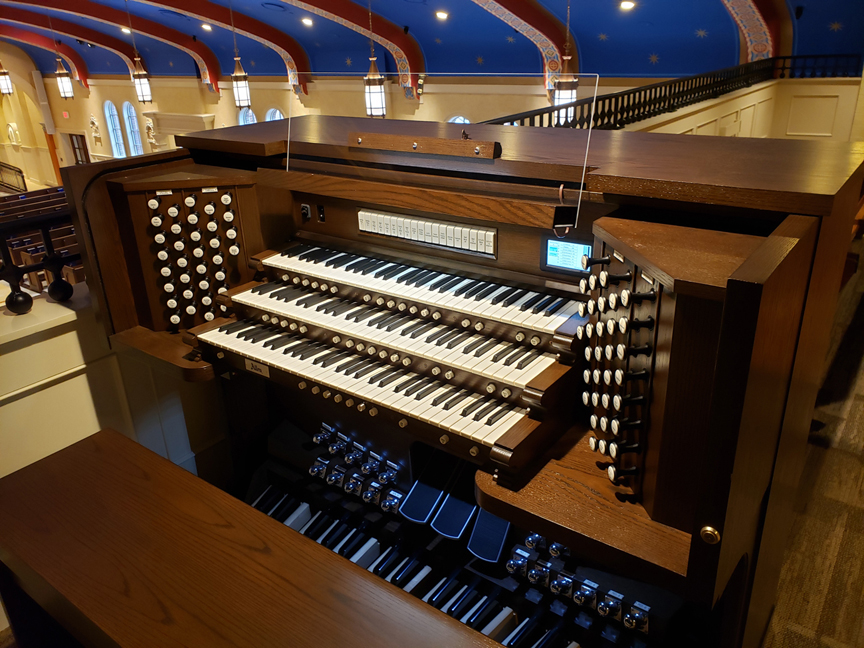 Westfield Organ Company was founded in 1970 as the Allen Organ representative for Western Michigan. Since that time, our sales and service territory has expanded to include central and northern Michigan as well as the South Bend and Michigan City areas of Indiana. Over the past 40 years, we have installed more than 800 organs in varying houses of worship and we continue to service these instruments, many of which are still performing after 40 years of use!
Westfield Organ Company is committed to delivering quality results.  We hold the belief that honesty, clear communication, and complete transparency are essential ingredients to a successful business/client relationship.
We look forward to meeting with you and learning more about how we can serve you, and your parish. We also suggest taking a very close look at the Allen Organ webpage "The Art of Organ Building" located under our WHY ALLEN menu above, to learn about the three key PERFECTION concepts that make an Allen Organ a pleasure to own and play!
Please contact us today at (800) 968-1199.